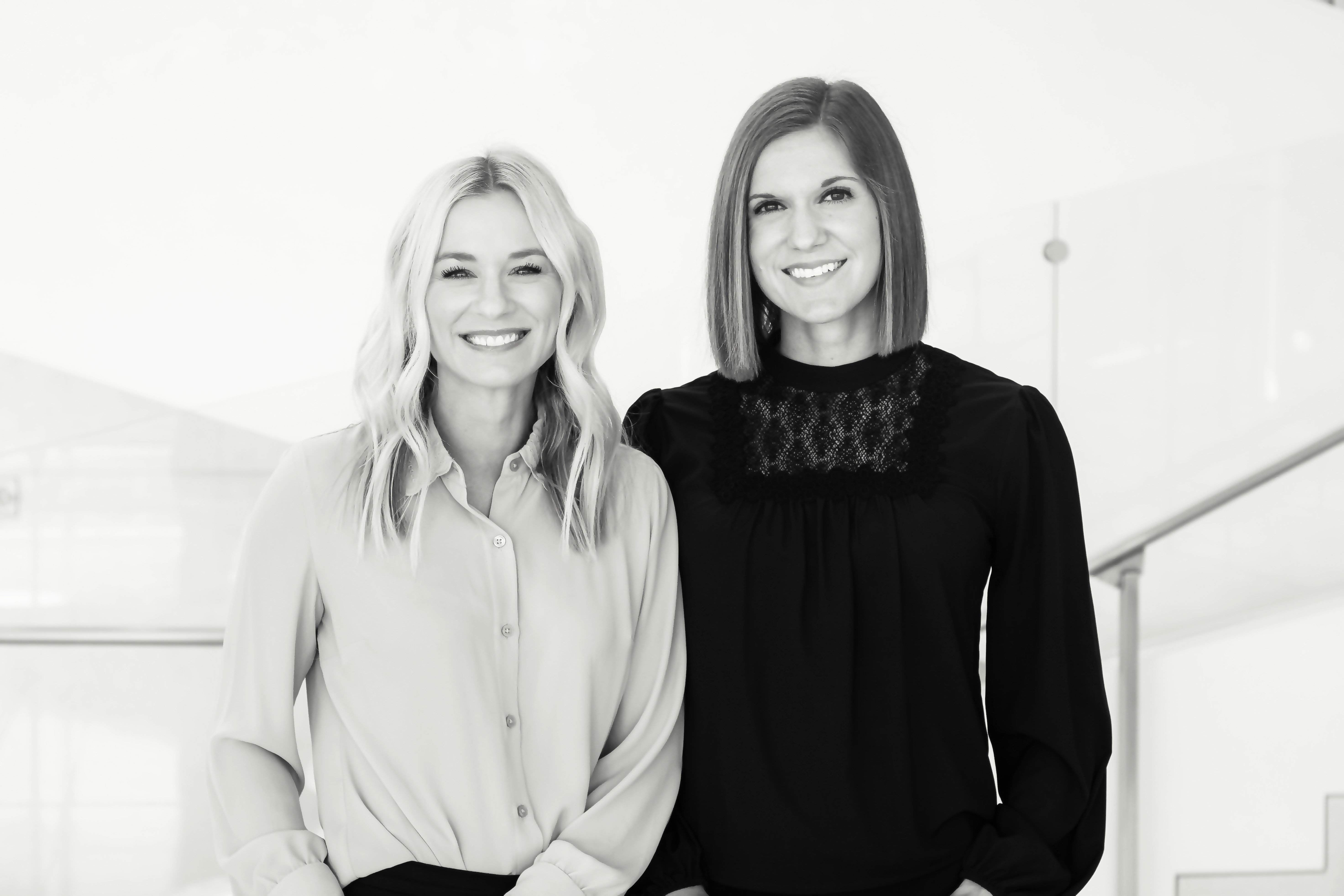 About Rachel + Molly
Rachel Barnes and Molly Trimble share common core values, a client-oriented business approach, and passion for real estate. With over 20 years of combined real estate experience, Rachel + Molly are committed to addressing all of your real estate needs, from residential to commercial properties....read more
When I was looking for a house I had no clue where to start, Rachel looked in 4 different cities for me. She did a Great Job finding me the right house!K. Grimm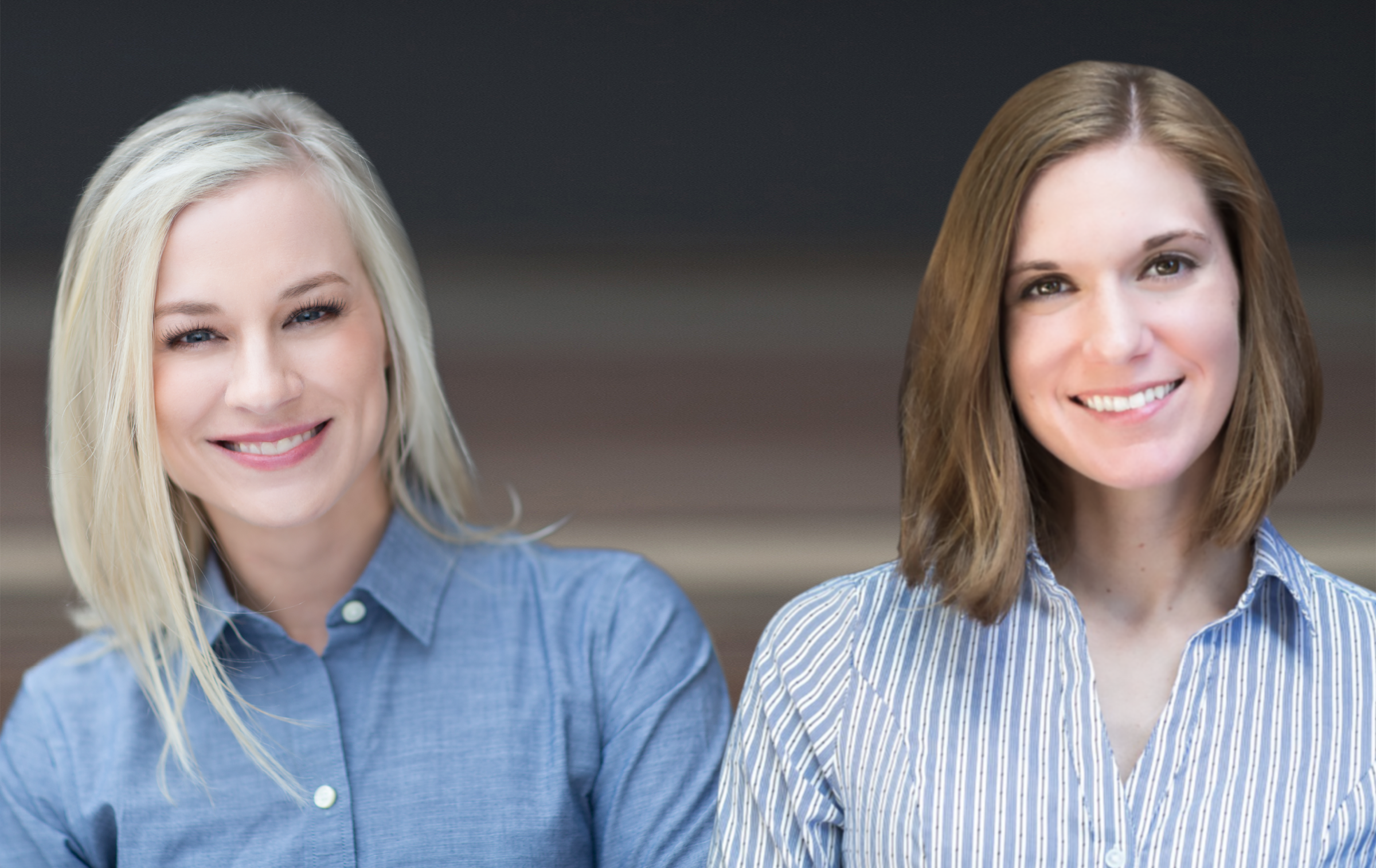 About Rachel & Molly
Rachel Barnes and Molly Trimble share common core values, a client-oriented business approach, and passion for real estate. With 19 years of combined real estate experience, Rachel & Molly are committed to addressing all of your real estate needs, from residential to commercial properties....read more
When I was looking for a house I had no clue where to start, Rachel looked in 4 different cities for me. She did a Great Job finding me the right house!K. Grimm

Buyers & Sellers
No matter what your real estate goals are, we have exclusive tips and extensive industry knowledge you can immensely benefit from!
Get The Guides

Property Finder
Buying a property? Why not take a few minutes to fill out a form to describe your 'dream' property and see if we can find a match!
Home Finder

My Property Worth
Want to know what your Iowa City area property is worth? Let us prepare a free property analysis exclusively for your property!
Calculate
From The Blog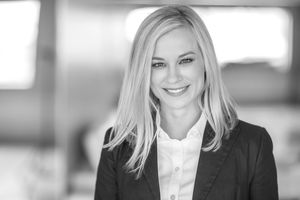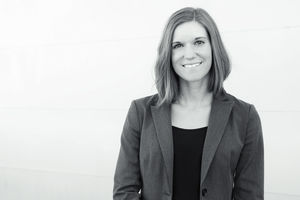 Welcome to our blog!
With the everchanging nature of the real estate market, it's important to stay informed on what's happening. From market updates to buying/selling basics to community information, we want to be a resource for you!
In case you don't know us well, we thought we should give a little introduction. We came together with a common passion – a passion for real estate, for serving our clients, and for building relationships that go beyond the closing table. We have over 19 years of combined experience in real estate and can do it all – residential, commercial, or investment sales. We feel blessed to be able to do what we love, and we hope you can see this passion through our posts.
Outside of real estate, we love to spend time with our families and friends. Rachel and her husband, Todd, have two kids, Grace and Beau. Molly and her husband, Nathan, also have two kids, Hunter and Noelle. We are lucky to be able to raise our families in such a wonderful community… a community that we also love sharing with all our clients!
We hope you enjoy our blog and that you find the information worthwhile. Let the blogging journey begin!
R&M
Go To Blog