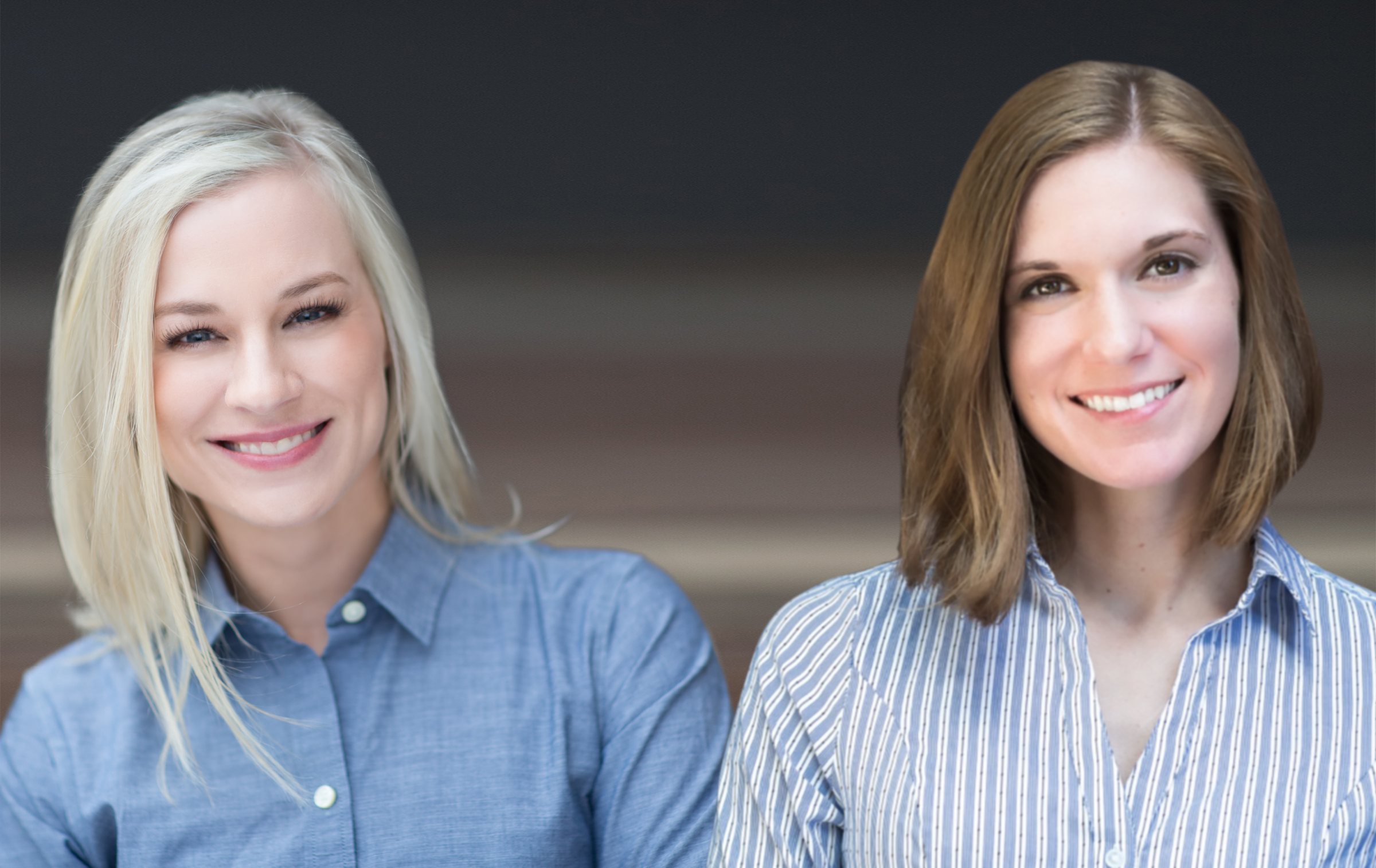 About Rachel & Molly
Rachel Barnes and Molly Trimble share common core values, a client-oriented business approach, and passion for real estate. With 15 years of combined real estate experience, Rachel & Molly are committed to addressing all of your real estate needs, from residential to commercial properties….read more
When I was looking for a house I had no clue where to start, Rachel looked in 4 different cities for me. She did a Great Job finding me the right house!K. Grimm

Buyers & Sellers
No matter what your real estate goals are, we have exclusive tips and extensive industry knowledge you can immensely benefit from!
Get The Guides

Property Finder
Buying a property? Why not take a few minutes to fill out a form to describe your 'dream' property and see if we can find a match!
Home Finder

My Property Worth
Want to know what your Iowa City area property is worth? Let us prepare a free property analysis exclusively for your property!
Calculate