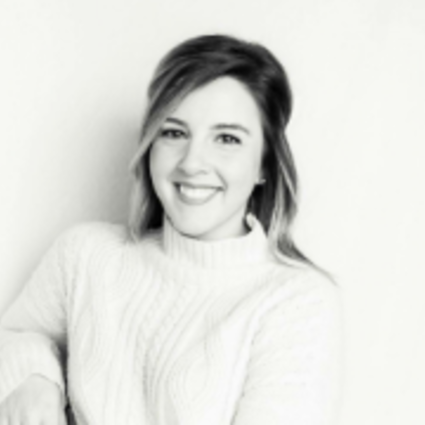 Kacie Eckermann
Marketing Administrator
A little about me
and why I love real estate
Kacie is an Iowa City native that has spent the last five years owning and operating her photography business, KJ Photography. She got involved in real estate photography in 2015 while working with Molly, and she quickly fell in love with it. She enjoys so many things about this business, from being behind the scenes creating social media content to being behind the camera highlighting a property and all the features that make it so special.
Her artistic eye and creativity help when photographing homes, because she has the ability to look at things differently and create detailed, eye-catching images of spaces or objects that you wouldn't always expect.
Kacie loves having the opportunity to be a creative person in the real estate world and watching people's dreams come true as they find their home and make it their very own.